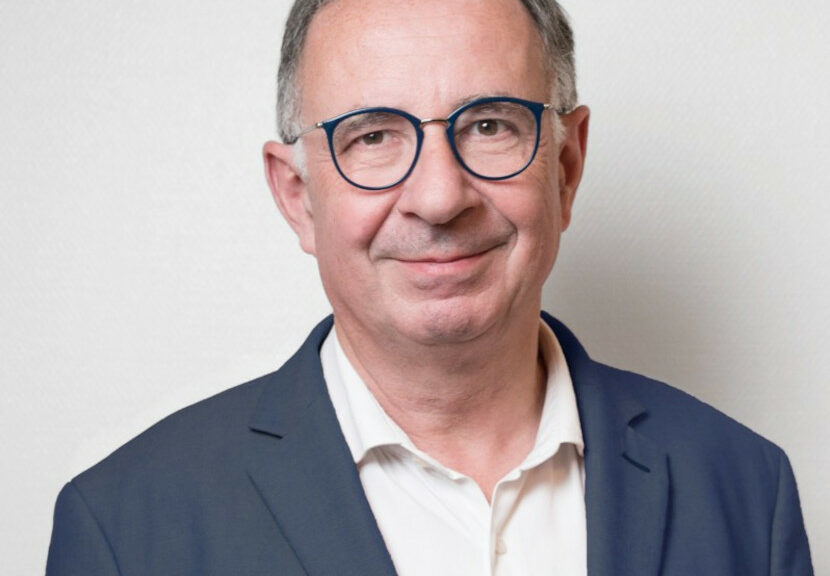 Thibault du MANOIR de JUAYE
Thibault du MANOIR de JUAYE
Maître Thibault du Manoir de Juaye is an Attorney. He started his career in 1987.
He is a specialist in Economic Intelligence (EI) and Intellectual Property. Former auditor at IHESI (Institut des Hautes Etudes de la Sécurité Intérieure – Institute for Studies on Internal Security) and at IHEDN (Institut des Hautes Etudes de Défense Nationale Session IE – Institute for Studies on National Defense EI Session), Thibault is now a Member of the permanent College of the French EI Academy (l'Académie de l'IE). His interest in the subject motivated him to found the "Regards sur l'Intelligence Economique" magazine, of which he has been editor in chief for 4 years.
This dual expertise as an Attorney and economic intelligence specialist has enabled him to develop an original approach to corporate legal strategy, making him one of the pioneers of legal intelligence.
as Attorney, Thibault has managed numerous intellectual property cases for clients, both in an advisory and litigation context.
His publications include: "Le droit pour dynamiser votre business" (Using the law to stimulate your business) published by Editions d'Organisation, which earned him the 2005 Prize for the Best Work on Economic Intelligence awarded by l'Académie de l'IE, and more recently, his work on Economic Intelligence Law was published by LITEC (LEXIS NEXIS Group)
Background
1998 : IHEDN Economic Intelligence Seminar
1996/1997 : IHESI : Institut des hautes études de la sécurité intérieure.
1986 : Postgraduate degree (DESS) in Tax Law from Dijon University.
1985 : Master's degree in Business Law and Tax Law from PARIS II University
Interests
Conferences given by Thibault du MANOIR de JUAYE
Conférence : freelance en europe | Date : January 2001 | Lieu : CNIT PARIS LA DEFENSE